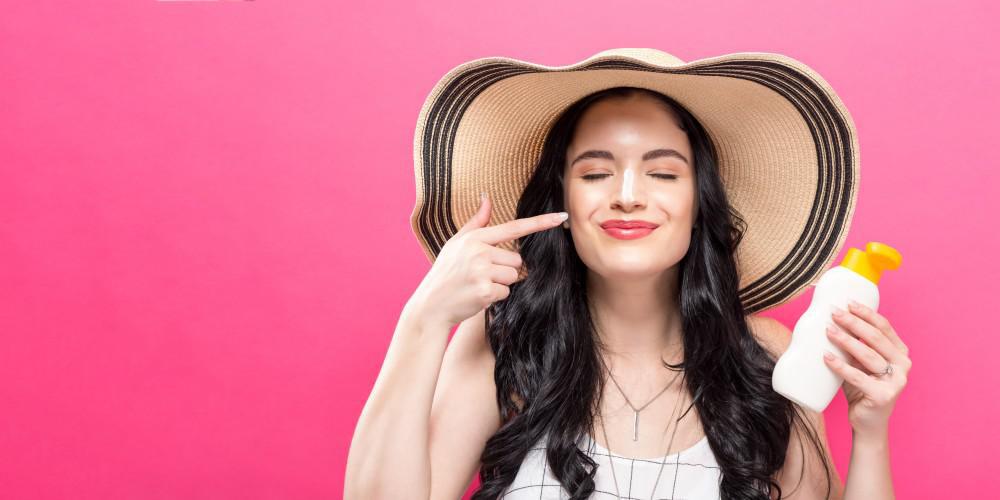 Did You Know? 90% of skin ageing is caused by the sun! The significance of sunscreen cannot be underestimated!
Below are some common sunscreen misconceptions:
• Sunscreen is not always necessary.
• Sunscreen will prevent the body from absorbing vitamin D.
• People with darker skin tones do not need sunscreen.
• One application of sunscreen lasts all day.
We will bust these myths in this blog.
Long live sunscreen!
UV Exposure is a major cause of hyperpigmentation
Exposure to the sun is the number 1 cause of hyperpigmentation! Yes, that's right Number 1!
This common problem also known as sunspots or age spots is more prevalent for individuals with darker skin tones.
Although hyperpigmentation is widespread, this issue can be prevented by wearing sunscreen daily. We told you sunscreen would be your new best friend right?
Hyperpigmentation occurs when there is an increase in the production of melanin. Melanin is responsible for giving colour to our eyes, skin and hair. UV exposure is one of the main causes of increased melanin production.
We love the sun at Ikran's Cosmetics, but skincare is essential, so make sure to top up on your sunscreen everyone!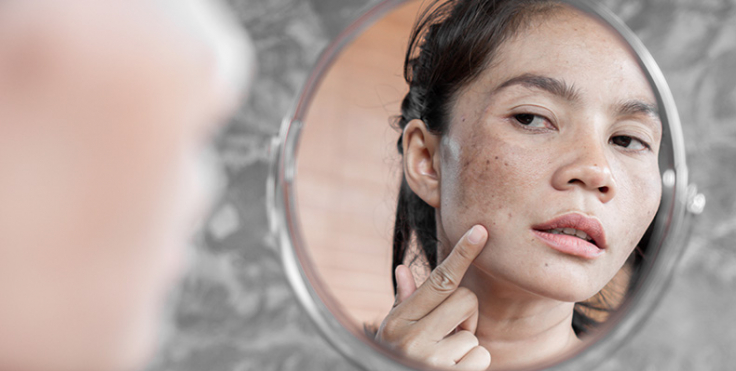 Lowers the risk of skin cancer
Arguably one of the main reasons to regularly use sunscreen is that it can help reduce the risk of skin cancer.
Research into skin cancer has shown that sunburns are the leading factor in an individual getting skin cancer and sunscreen does what? Helps prevent sunburns.
Now you have 2 important reasons to keep your sunscreen handy!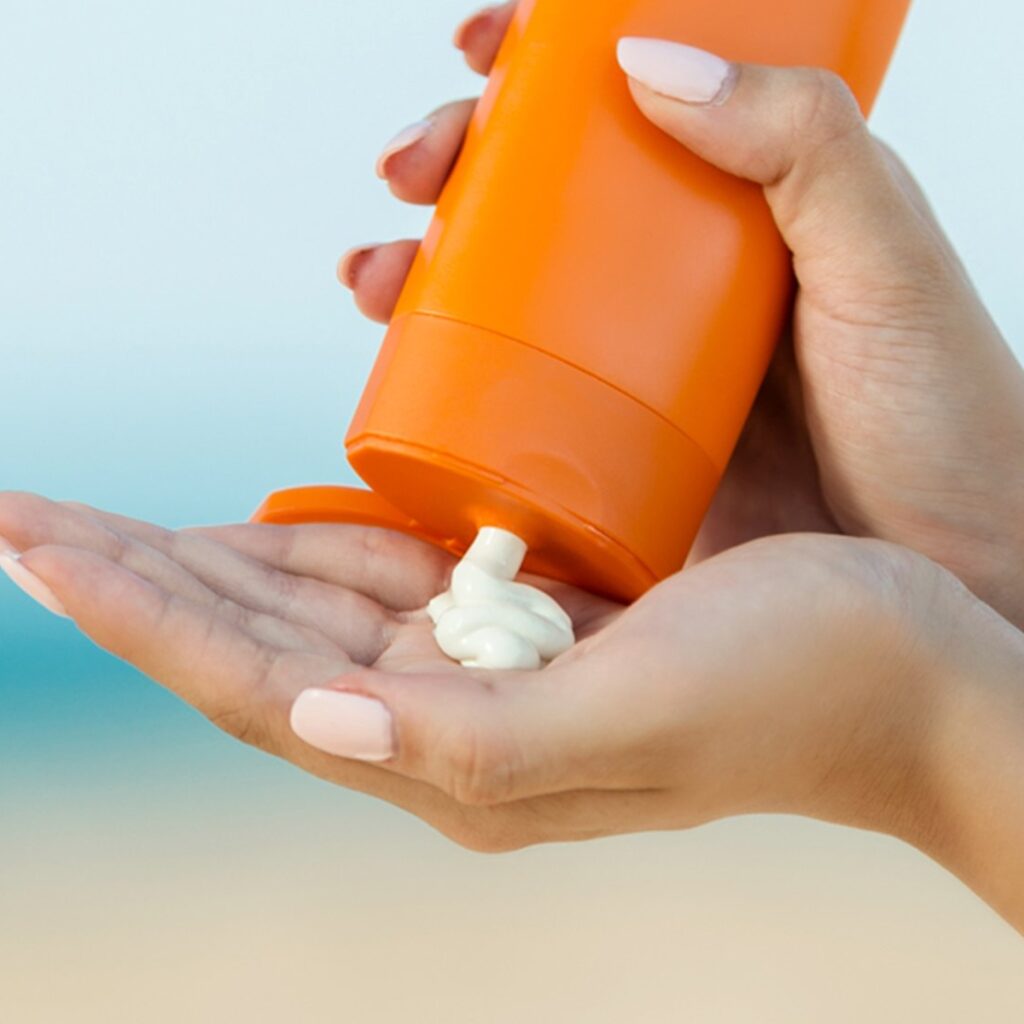 Protects against premature ageing
Here is another sunscreen stat for you. We promise this is the last one!
People who use sunscreen everyday encounter 24% less skin ageing than individuals who use sunscreen sporadically.
So, if you want to age like Pharrell, keep the sunscreen portable ?.
Research that was conducted in Australia revealed that signs of ageing such as wrinkling and coarser skin were less visible for people who topped up with sunscreen daily.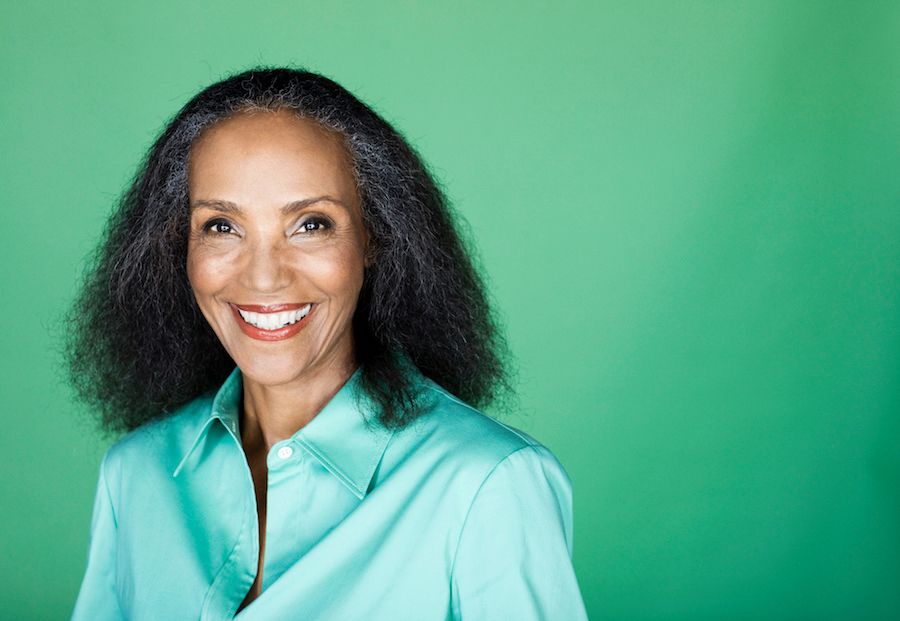 It Protects You Even When It's Not Sunny
If you have ever checked the weather forecast and it said cloudy and you proceeded to not apply sunscreen, then we have got some news for you!
It is important to use sunscreen even when the weather takes a turn for the worst as the clouds and rain do not stop damaging UVA and UVB rays from penetrating the skin.
Sunscreen should be on duty 365 days a year. Talk about a hard worker!
And if you thought you were safe in the shade, you're not.
UV rays can bounce off water, sand and concrete to reach your skin. There are no stopping UV rays, so keep your sunscreen close!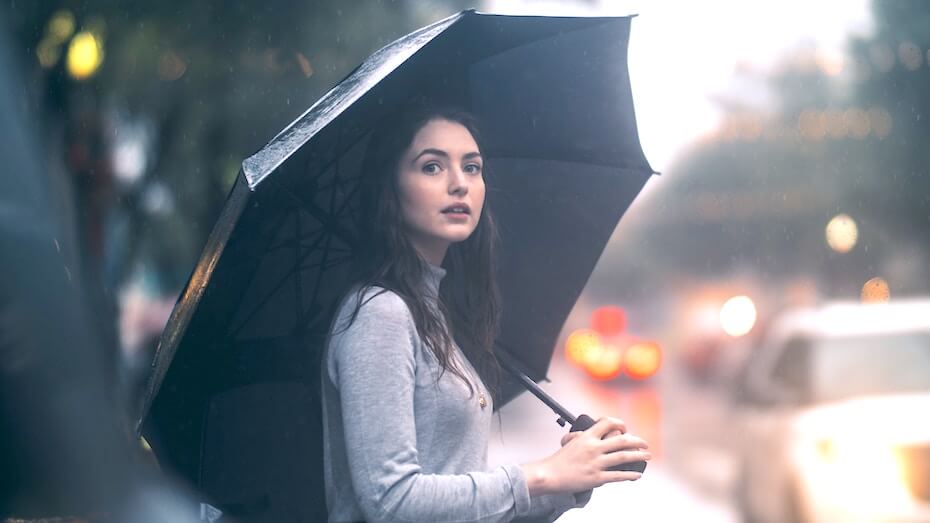 Contributes to good health
If you want your skin glowing and looking radiant then sunscreen is the way to go.
Wearing sunscreen helps to promote healthy skin as it protects skin proteins such as keratin, they help to keep the skin nice and smooth. Healthy skin is key as it makes up 16% of a person's body weight!
I know we said no more stats but we couldn't resist this one, 'insert laughing face'.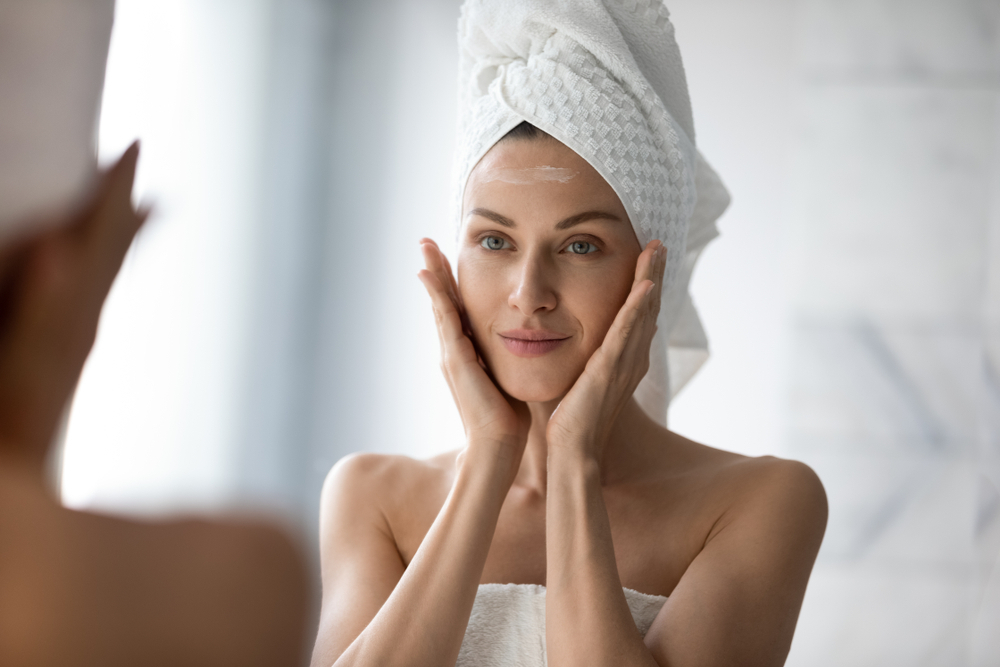 There you have it, 5 solid reasons why sunscreen will become your new best friend.
If you are not a regular sunscreen user we hope we have converted you in the ways of sunscreen!
It has so many benefits and these are just a few of them. Thank you for reading this and if you haven't already, check out our sunscreen products.
We will have some new ones in stock very soon, head over to our social media pages for updates. See ya!