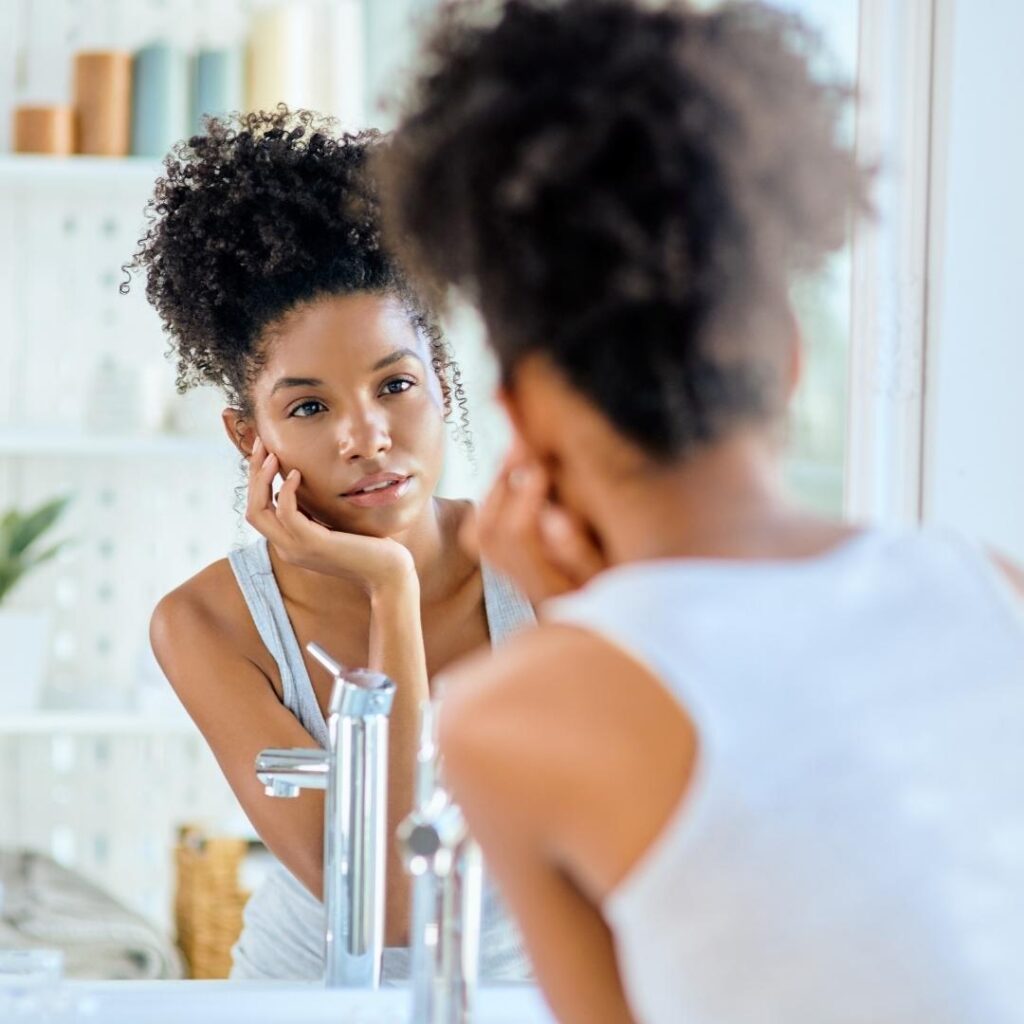 To look your best and feel your most radiant, you need to take care of your skin. Some people are genetically blessed with the ability to have flawless, perfect skin. Unfortunately, not all of us can have that luxury. Despite this reality, having a solid skincare routine can help to reveal your most radiant skin.
Exfoliating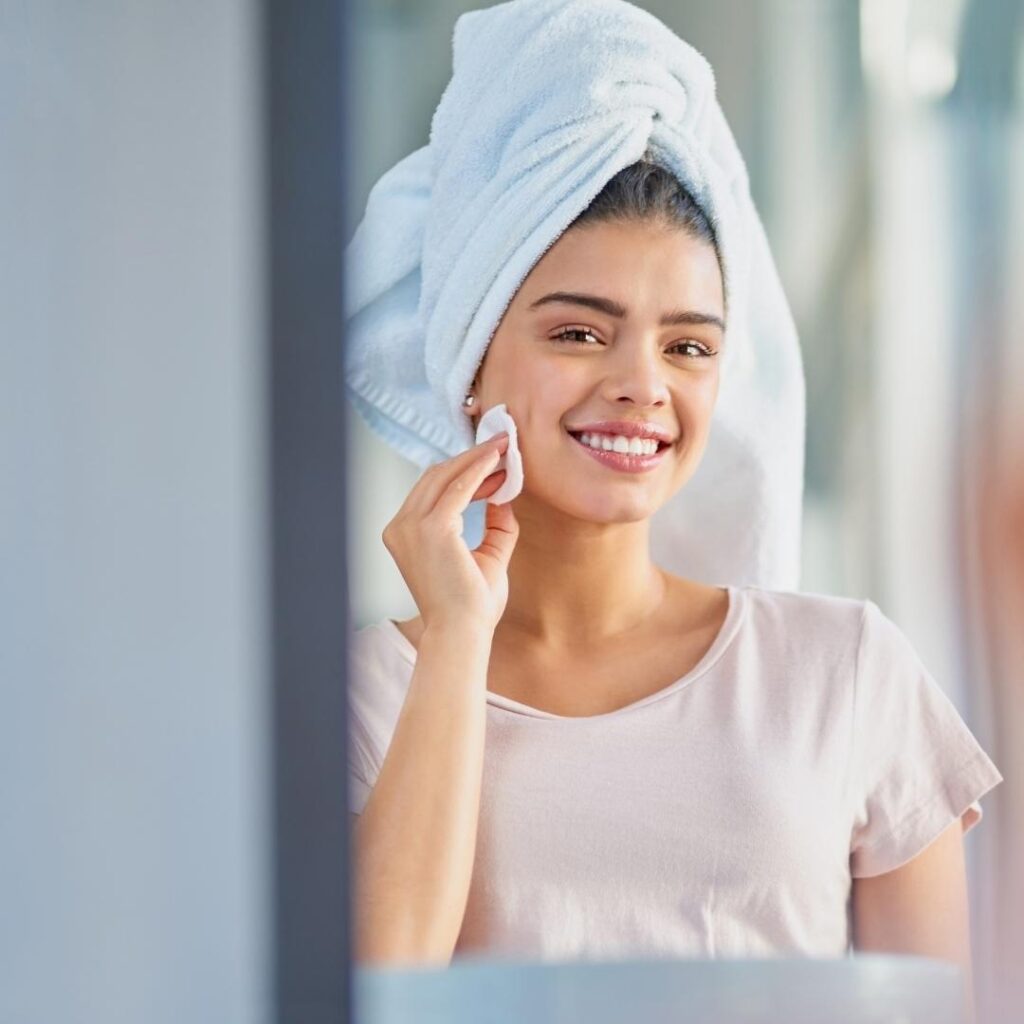 Exfoliating is the first and most important step to getting radiant skin. It's a good idea to exfoliate once or twice a week, depending on how often you wash your face. Exfoliating removes dead skin cells that clog pores and prevent natural oils from coming out of the pores, which can lead to dryness and breakouts. In addition, exfoliating helps your body produce new cells more efficiently.
**TIP** If you want to exfoliate more than once a week, it's best to use an at-home scrub. These are easy to find and are less harsh than store-bought scrubs.
Toners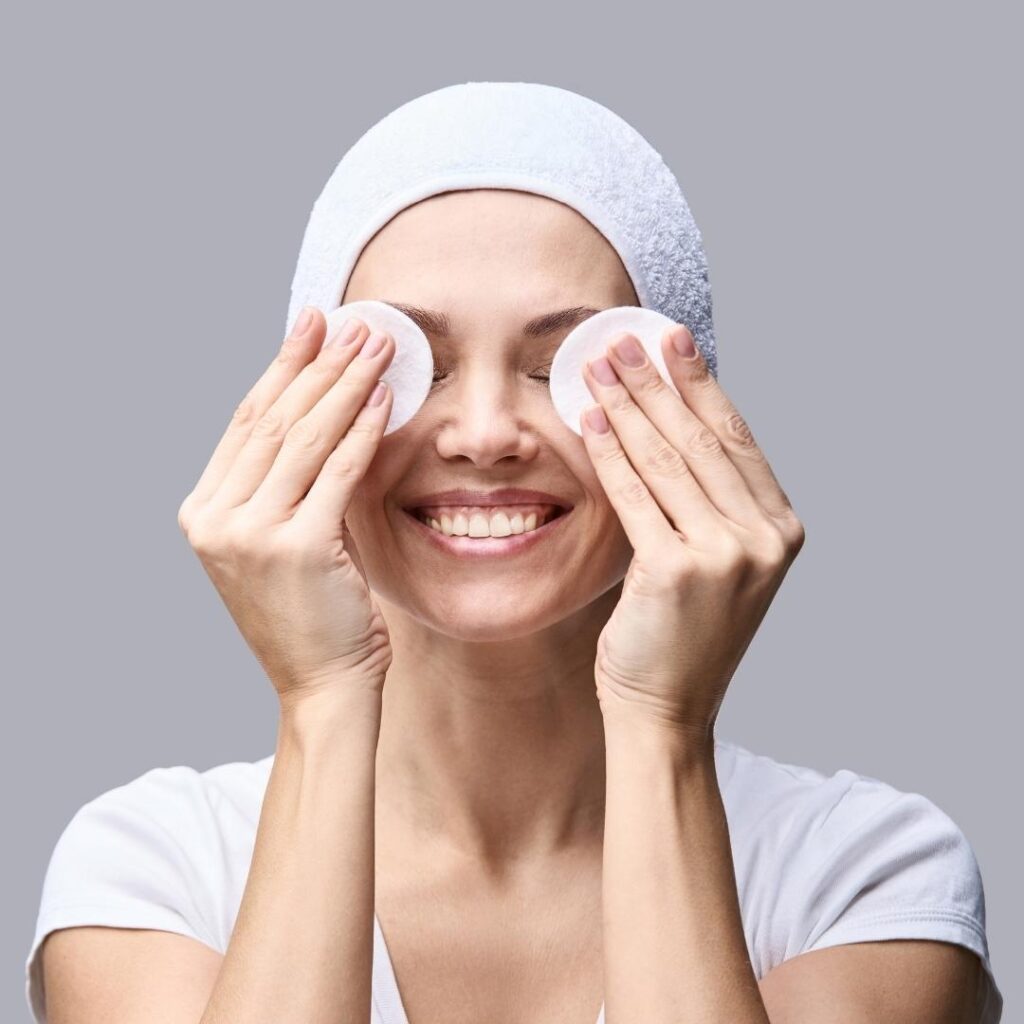 Toners are important to maintain skin's natural pH balance. Toners are not just for the face. In fact, you should try using toner on your hands and feet as well. It is important to exfoliate two or three times a week to remove dead skin cells and prevent clogged pores. This will leave your skin feeling better, cleaner, and more radiant than before. A toner is an excellent choice for those with oily skin or acne prone skin in order to cleanse away excess oil and unclog pores.
Serums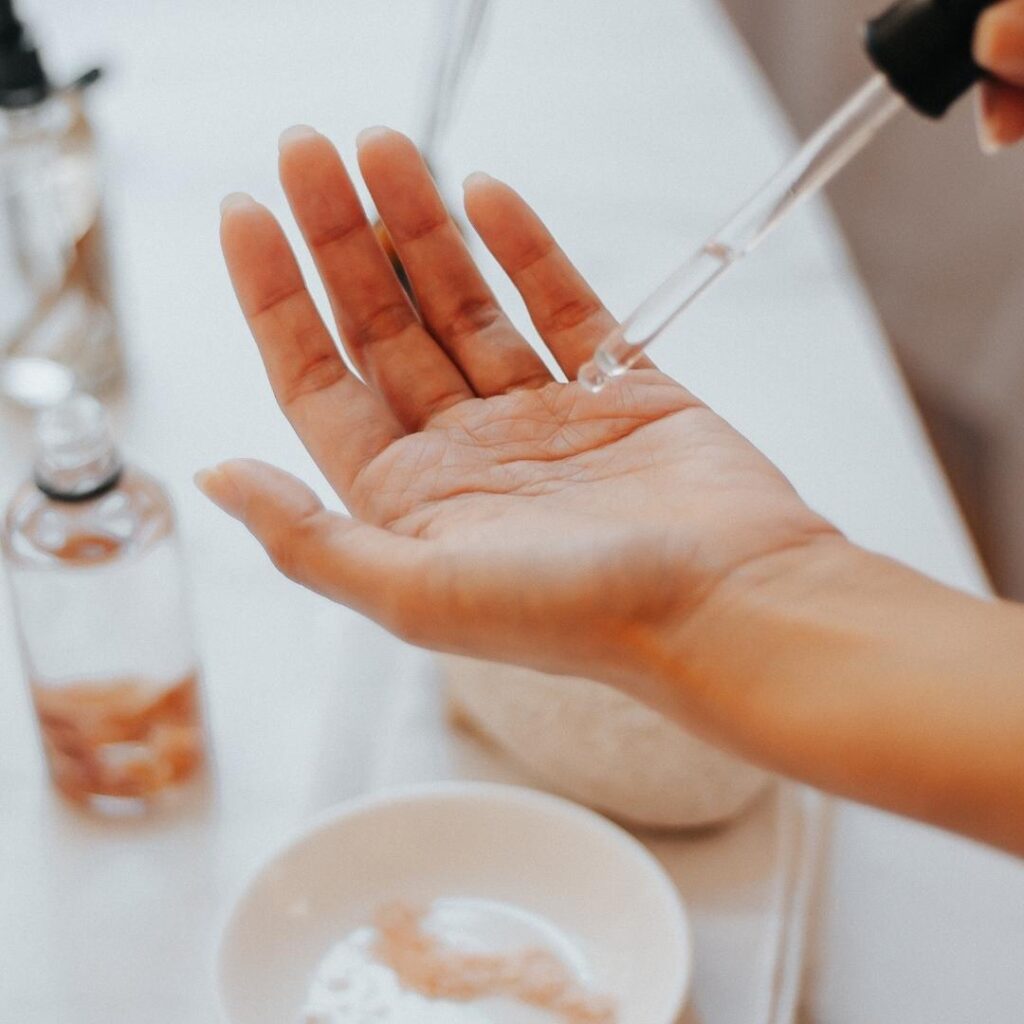 Serums are a vital component to a radiant skin care routine. Serums offer a number of benefits, such as repairing and restoring the skin, adding radiance, improving elasticity and creating an even skin tone. Serums can also be used treatment treatments like acne scarring or pigmentation issues.
As with any other skincare product, serums should be applied sparingly to avoid over-exfoliating your skin. Use just enough serum to cover your entire face and neck area, focusing on the problem areas first. This will help you avoid over-exfoliation which can lead to irritation and breakouts.
Moisturizers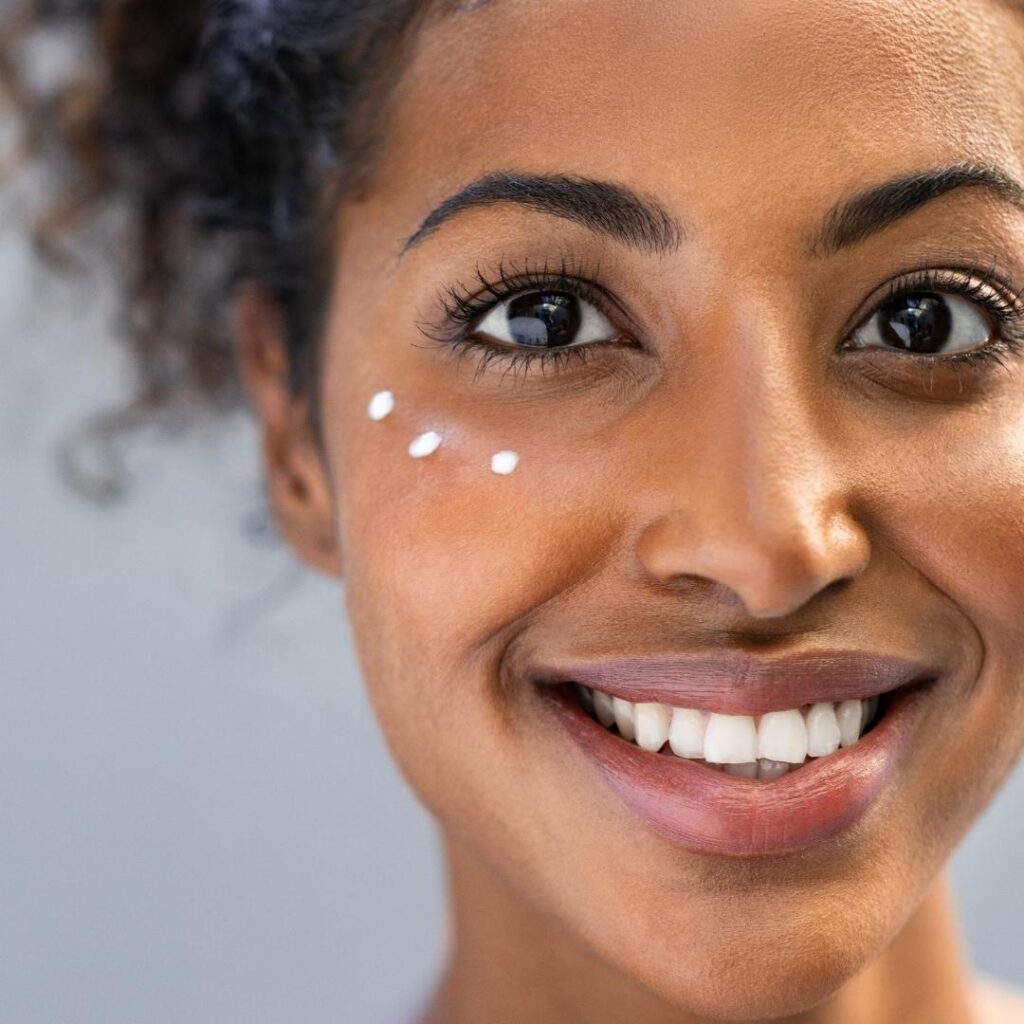 Moistursizers are a crucial part of your daily regimen. They hydrate and tone skin while they also help maintain the skin's natural moisture barrier. Moisturizers can provide an instant relief from dry, rough, or acne-prone skin.
A moisturizer is designed to be applied after removing makeup but before any other skincare products. It also helps to prep and prime the skin for future treatments like masks, serums, or creams. This is why it's important that you use a good moisturizer every day and every night to ensure that you get the most out of your skincare routine.
There's more to skincare….
Taking care of your skin is very important, for those of us who want to reveal radiant skin, there are a few things we can do to make sure we are getting the most out of our skincare routine.
It's easy to start with daily routines like washing, toning and exfoliating. But if you want the best results, you need to change your lifestyle in order to make the most of your skincare routine.
This includes eating healthy and not smoking, which can help to improve your skin's health.
Good luck on your skincare journey!